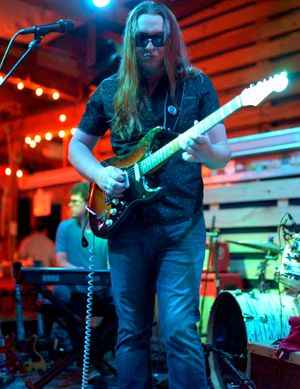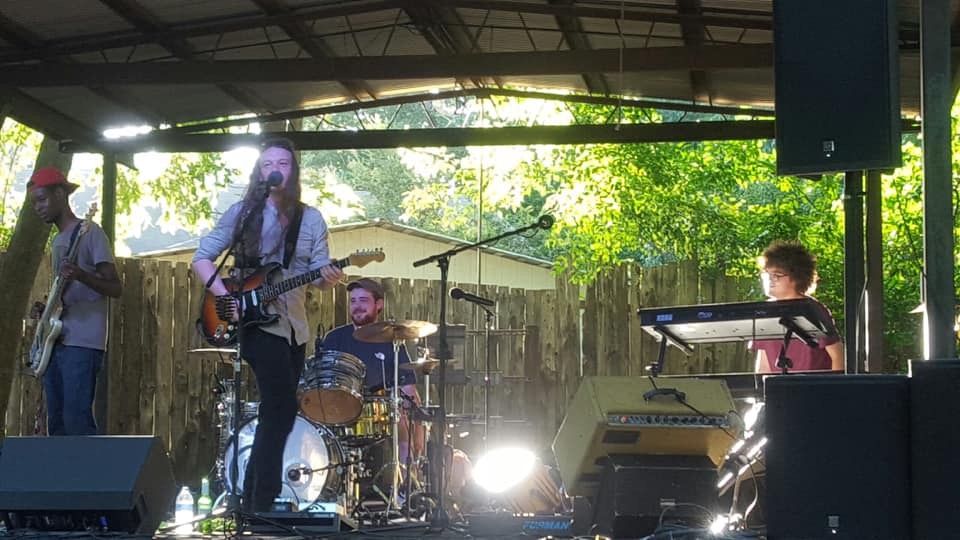 Photo by Allen Magbanua
"I cannot get enough of what I have heard from this EP. It has a quality of sound that is soulful, funky, bluesy, heartfelt, raw, real and rocking. The sound of Matt Coats cannot honestly be pinpointed or labeled as one particular style. It's a whole bunch of badass rolled up with passionate vocals, ear-shattering guitar riffs and solos, thumping basslines and heart pounding beats.

If you like music that is not only meant to be heard but, meant to be felt, then, the Matt Coats Trio needs to be in your collection of music." - Benny Henderson Jr.
FULL ALBUM COMING January 6th, 2023!